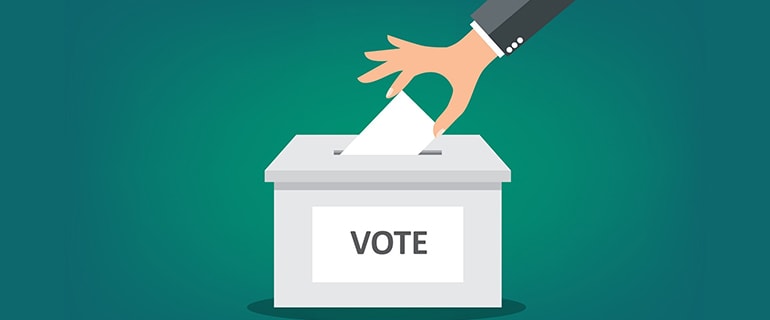 General elections in Pakistan are around the corner. All participants are looking for effective and economical ways to promote their political party and ensure their message is conveyed to the appropriate segment and area (segmental and demographic/geographical campaigns).
In previous elections, SMS campaigns have played a vital role in the election campaigns. SMS promotional campaigns have to be designed very carefully and the selection of the recipient is the biggest challenge.
SMS 4 Connect (www.sms4connect.com) have been heavily involved in the Branded SMS election campaigns. We have helped the participants in designing and execution of their SMS campaigns. We have provided services at the highest quality level and ensured maximum reach with the mask/brand name.
SMS 4 Connect also provide a Robo Call/Voice Call facility to the political parties and participants.
We have served all political parties in Pakistan and have provided end to end solution to the members.