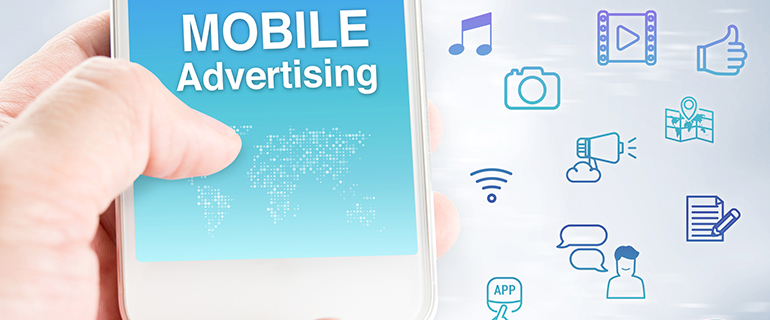 SMS 4 Connect has been providing SMS services in Pakistan and Middle East Since 2011. We are serving almost all sectors of life where SMS are required for communication and marketing purposes.
We proudly announce we have mainly served the following sectors and industries:
Restaurants
Charities
Colleges & Universities
Digital Agencies
Estate Agents
Gyms & Health Clubs
Fashion Industry
Hair & Beauty Salons
Hotels & Spas
Local Businesses
Night Clubs
Public & Private Healthcare
Recruitment
Retail
Schools
Sports Clubs
Takeaways
Tradesmen
Travel & Leisure
We provide reliable, effective and efficient bulk SMS, SMS marketing and SMS transactional alert services.